Offering a Range of Quality Products for Hockey and Ringette Players
Elevating Your
Performance on the Ice
At Cj's Edge Workx, we're all about giving you the edge. The edge in quality, the edge in performance, and most importantly, the edge on the ice. We've made it our mission to focus on quality over quantity. Because in skate sharpening, repair, and products, the right quality can make all the difference.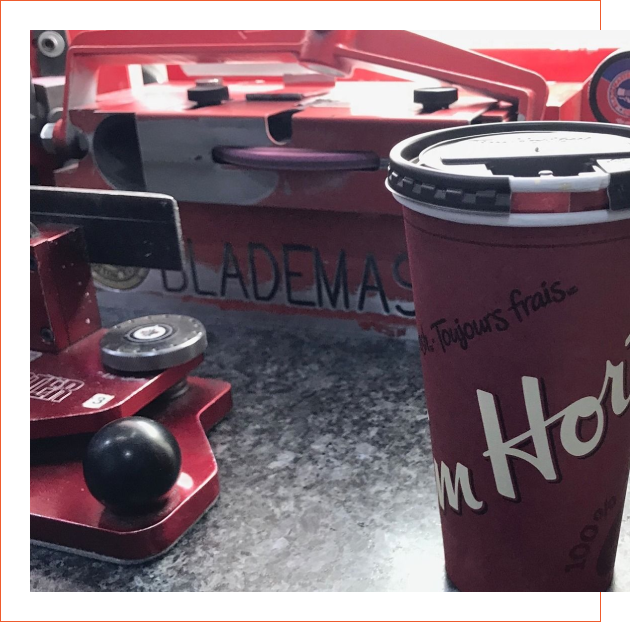 When it comes to skating sharpening, we're the experts. We know the intricacies of every blade, the unique needs of hockey and ringette players, and how to deliver the perfect edge. We're not just about making your skates sharper; we're about helping you perform better on the ice.
Quality Skate Repair Services
At Cj's Edge Workx, we understand that skates are a significant investment. That's why we offer top-notch skate repair services to make sure your skates last as long as possible. From minor adjustments to major repairs, we've got you covered.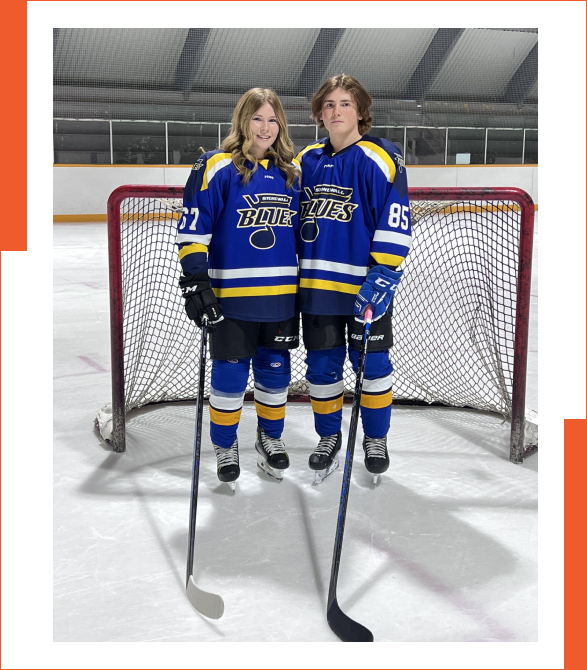 We're proud to offer a range of quality products for hockey and ringette players. Our skate blades are carefully selected for their performance, durability, and comfort. Get the most out of your game with our exceptional products.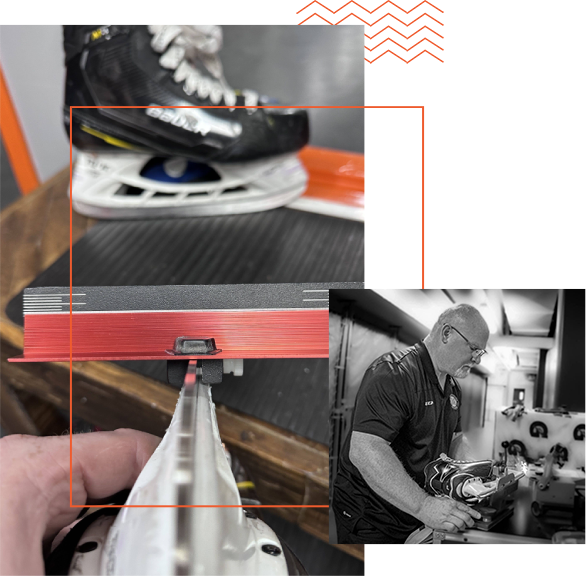 We're proud to serve Winnipeg and the surrounding areas. We're also able to ship our quality products across Canada and the US.
Get in touch, and let us help you take your performance on the ice to new heights.
Rivets
$8

for the first one


$2

each After
Hockey Card (10 Sharpenings)
$80
Figure Card (5 Sharpenings)
$60
Please contact us to book your team sharpening's.
We have lots of new and used hockey skate blades in stock. Yes, even the hard-to-find ones. Come check us out!